ATTENTION: we are not able to manually translate the entire content of the platform because the platform is growing very fast. The content is entered in English and translated automatically. We apologize if there are mistakes in text which are caused by automatic translation. Because we are trying to help the growing international community of Oziway users, we think that it is more important to deliver the content in many languages to many people, at least in a way which is mostly correct (even if it has mistakes), than to omit many people. We will try to fix the most obvious translation mistakes.
Did not find what you are looking for?
All you have to do is add a product or service request
Quick method (without photo)
1. Login to your account on Oziway
2. Go to HOME PAGE
3. Click on the tab Products or Services




4. Click on the yellow button POST A REQUEST on the bottom of the list
5. Select request type, enter the title and the description of your request





6. Click POST REQUEST
Your post will appear in the list of requests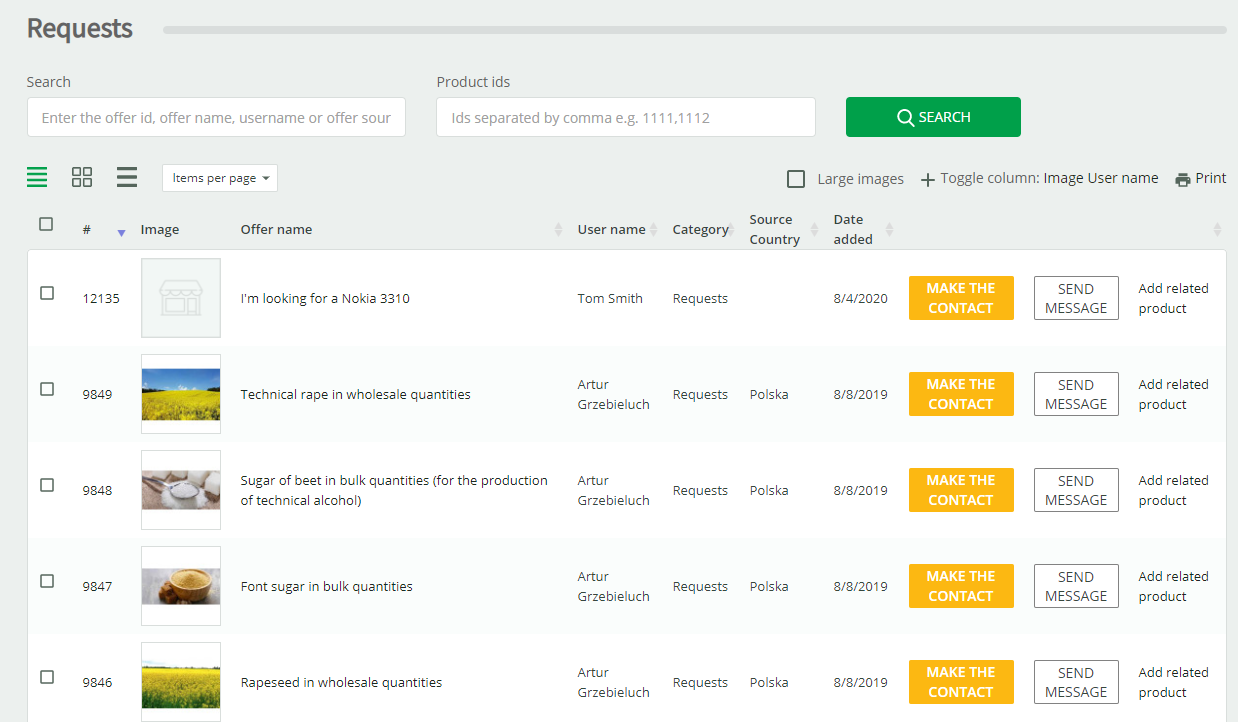 Standard method
1. Login to your account on Oziway
2. Click add offer on the Seller menu




3. Choose:
- Step 1 > Products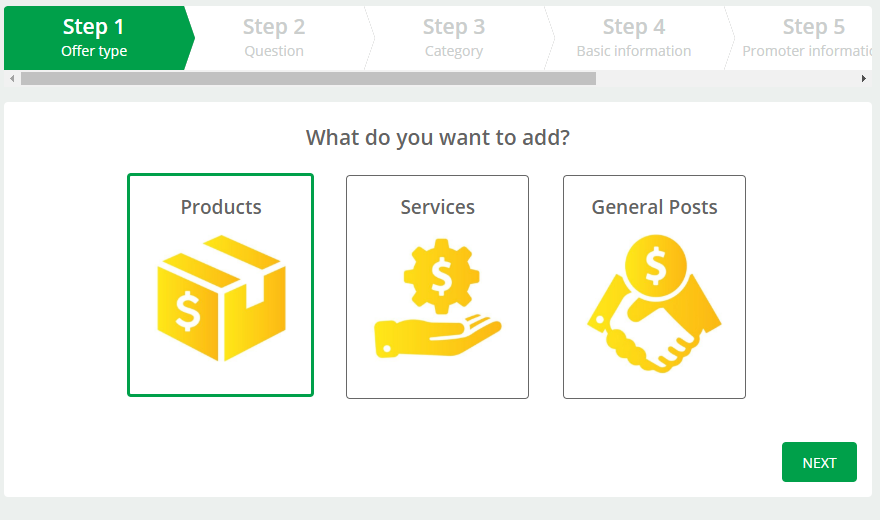 - Step 2 > Product demand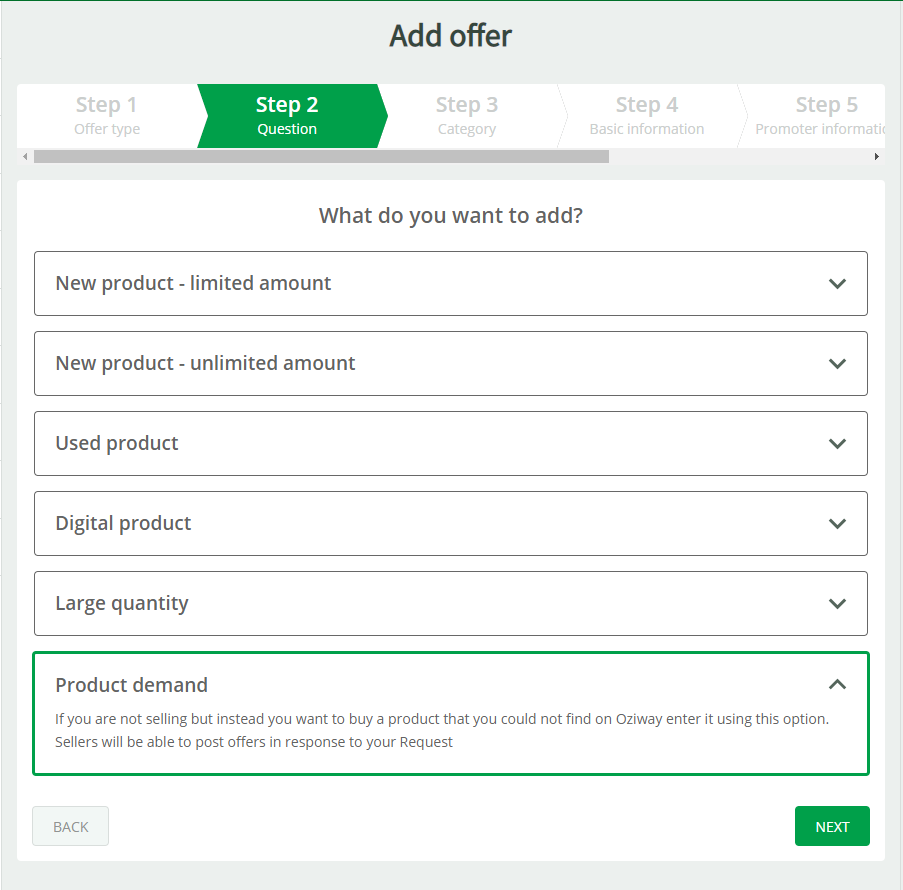 - Step 3 > category Request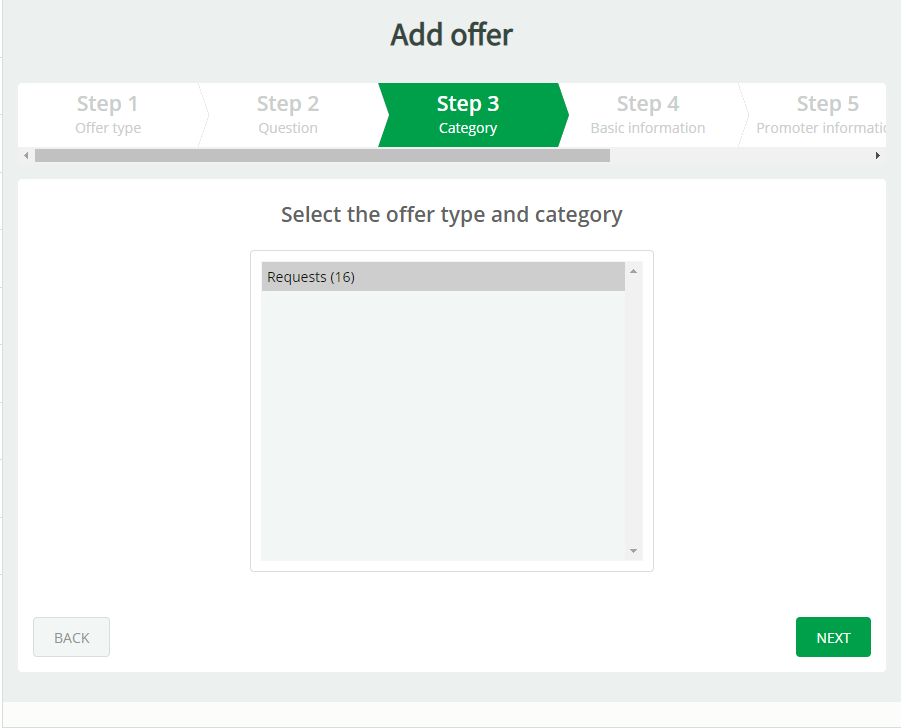 4. Enter the title of your request
5. Choose country where your request will be available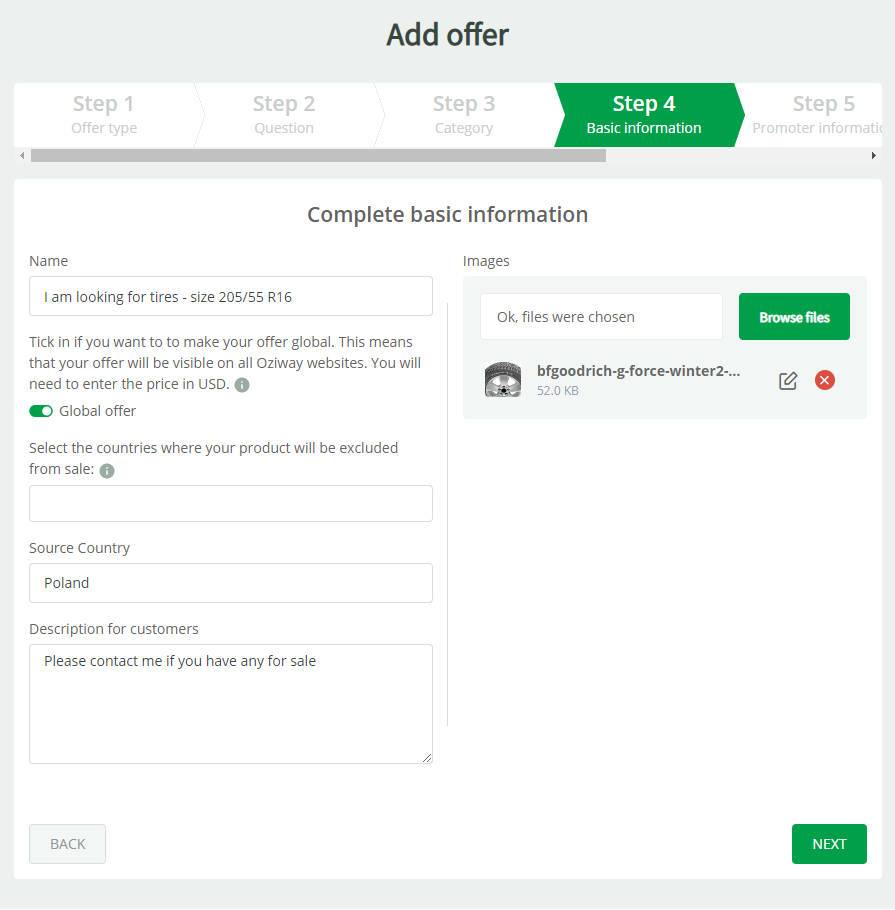 6. Last step is only for offers. Please check 0 commission and enter the same description and click FINISH


Your post will appear in the list of requests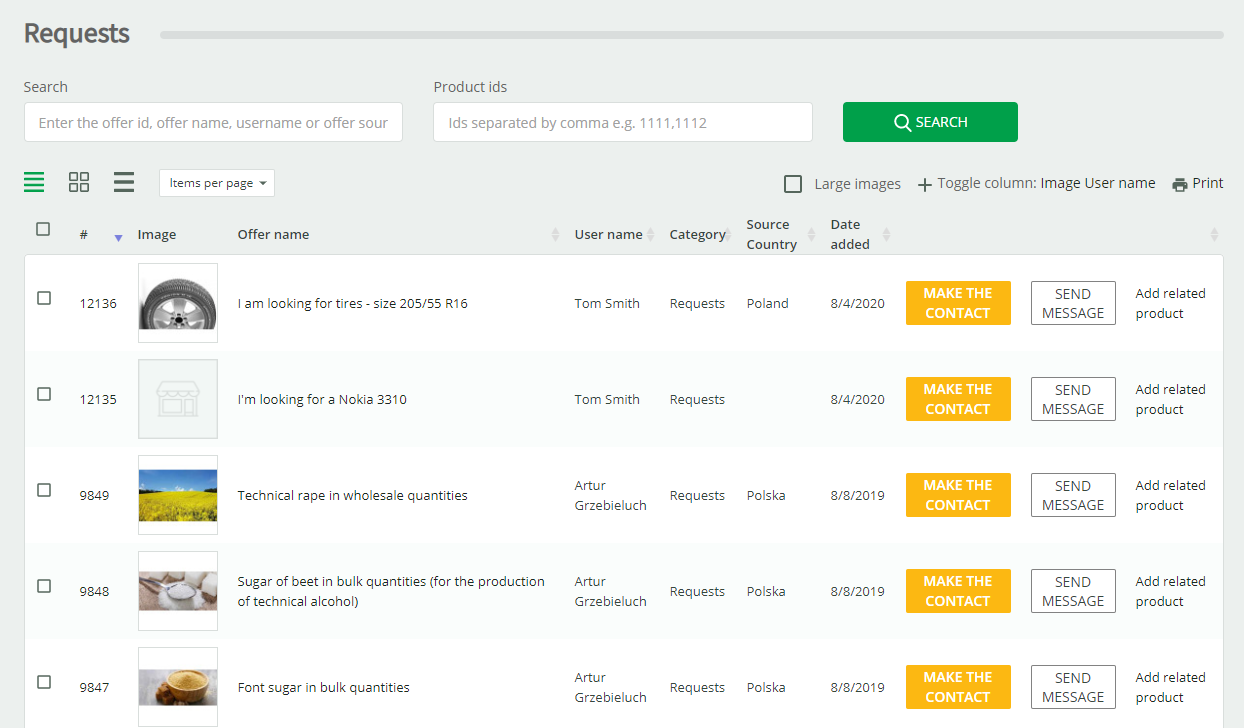 What if I have the offer that someone is looking for?
- MAKE THE CONTACT > initiate contact
- SEND MESSAGE > contact the user using the Oziway messenger to talk about request
- ADD RELATED PRODUCT > add your offer on Oziway, this offer will be visible on request page

Do you want to read more interesting articles on the Oziway Platform?
Below you will find interesting articles on different topics
- How to start promoting : click the link here
- Create a website by copying a template : click the link here
- How to start selling : click the link here
- How to add a product via email : click the link here
- A list of all the countries where Oziway has a website : click the link here
- General Help Section : click the link here
- How the Oziway system works : click the link here
- How much money can be earned : click the link here
- General FAQ (Frequently asked questions) : click the link here
- How to choose a particular Sellers offer : click the link here
- How to publish a Wholesale Product : click the link here
- How to create a custom offer from Wholesale Products : click the link here
- List of all categories (you can use this while posting products by email : click the link here
- How to modify the products on your website (after you received the default website during registration): click the link here
- How to add a request if you don't find what you were looking for: click the link here
- How to import from China securely: click the link here